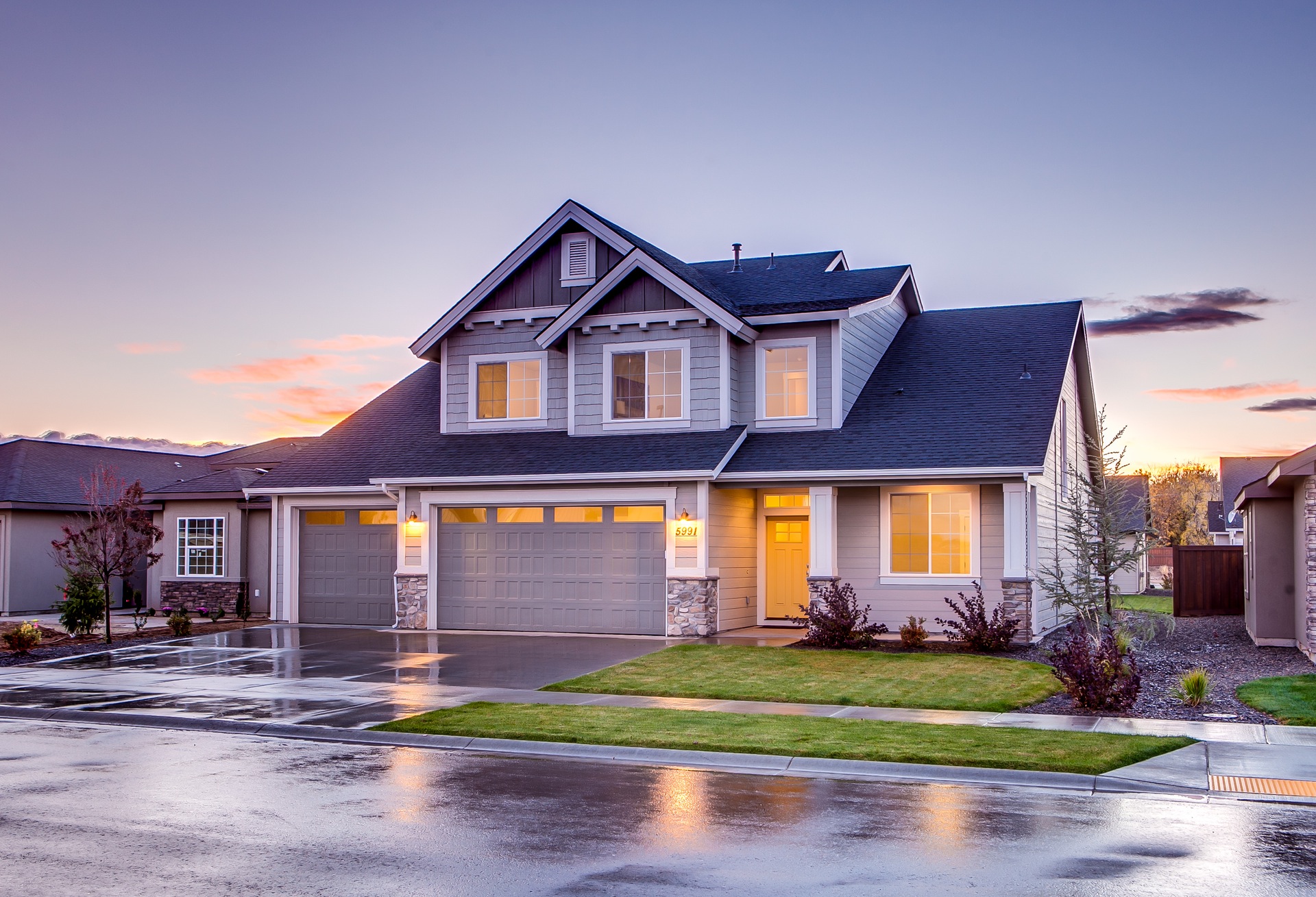 Protect your home
Mortgage payments on average are the single largest source of personal debt. Mortgage protection insurance will pay off your debt in the event of your death. It can also help pay your payments in the event f a sickness. If you pass away, a death benefit can be paid to the surviving family to pay off the balance of the mortgage.
This coverage provides your family the financial stability it will need to continue to pay the mortgage and keep their home. Give your family the protection they deserve and peace of mind for yourself by knowing your family will be taken care of when you're not here too.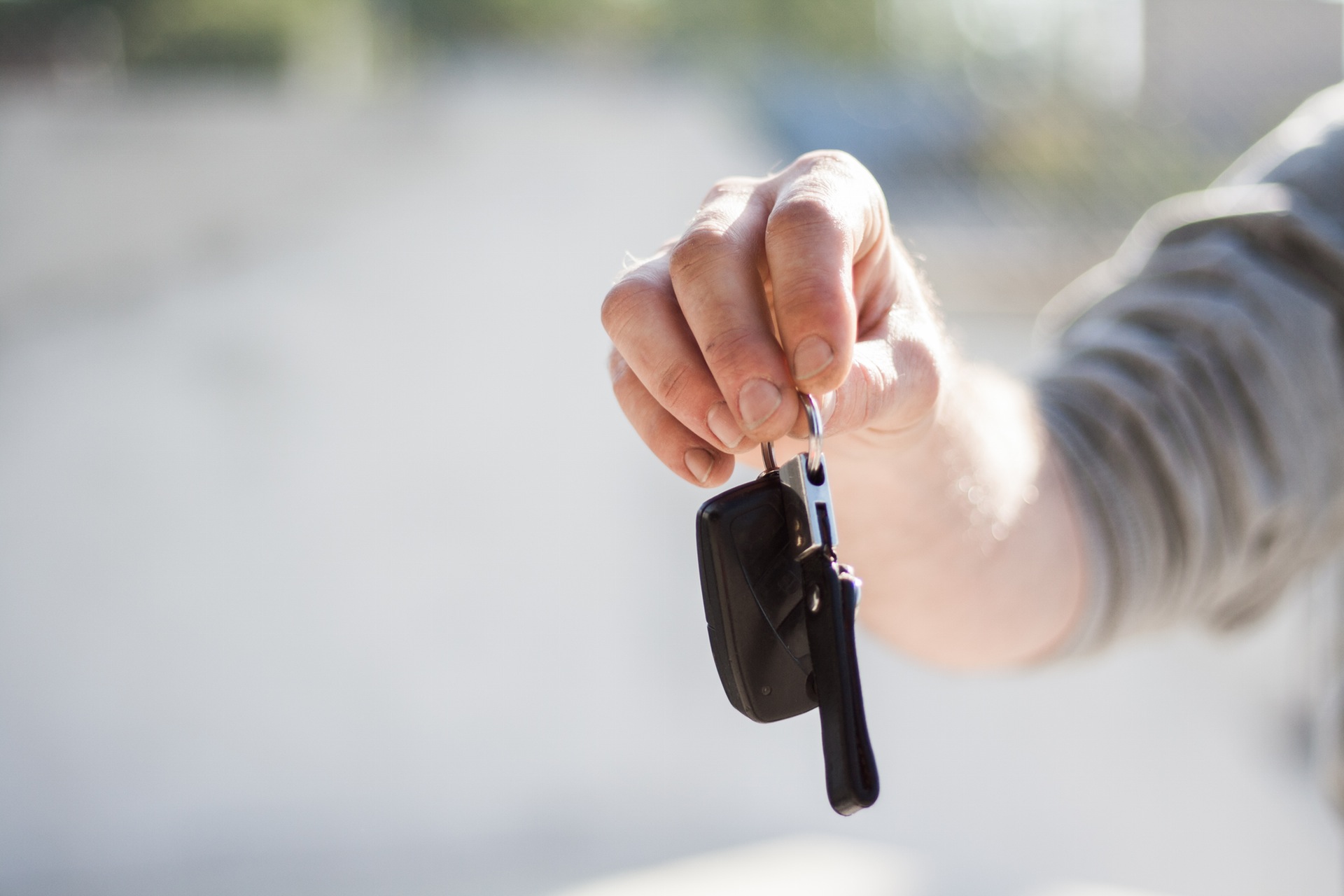 Protect your family
When you have a family, your priorities change. Instead of thinking only of yourself - you're dedicated to looking after your family and their needs. What would happen if the unexpected happened and you weren't able to provide for your family? A life insurance plan can be used to safeguard your family from the financial uncertainty and hardship that comes with serious illness or death. There are a number of options to choose from, depending on your circumstances.
Schedule your Free Insurance & Financial review below
We Protect & Secure your families financial future...
We offer the following services

to our valued clients:
Life Insurance




Mortgage Protection

Final Expense

Disability Insurance

Long Term Care Insurance

Group Benefits




Medicare Supplements




Retirement Planning